How does your garden grow - October
---
ASQ Garden & Landscape have partnered up with the Castlemaine Mail to run a monthly gardening page.
Horticulturalist and ASQ Garden & Landscape Manager Lis answers questions submitted by readers of the Castlemaine Mail to help you solve your gardening dilemmas.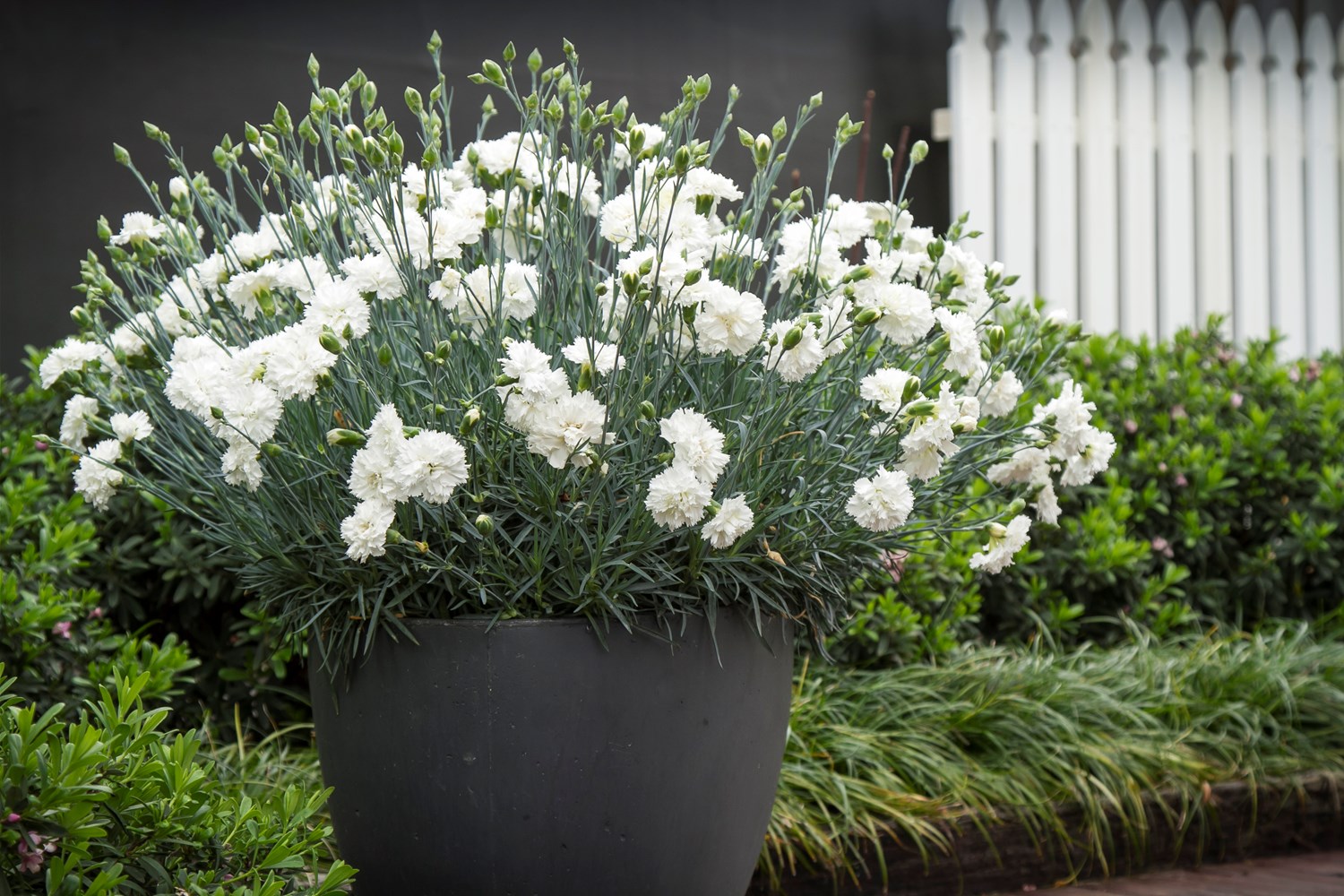 Each page showcases what tasks you can perform in your garden and guides you on what to plant when. The page appeared in the Friday 21st October 2022 edition of the Castlemaine Mail.
Click on the image and it will open in a new tab for easy reading.