Call & Collect plants and nursery products
---
ASQ Nurseries offering a Call & Collect service daily from 10 am to 3 pm during the lockdown period.
Call us and place your order, then pay by card. We are unable to accept cash payments.
Call ASQ Garden & Landscape Eaglehawk on 4436 5460
Call ASQ Garden & Landscape Maryborough on 5464 2662
Call ASQ Skydancers in Harcourt on 5474 3800
When you arrive, park in the designated parking area, scan the QR code. We'll have signs with instructions set up so you can let us know you have arrived.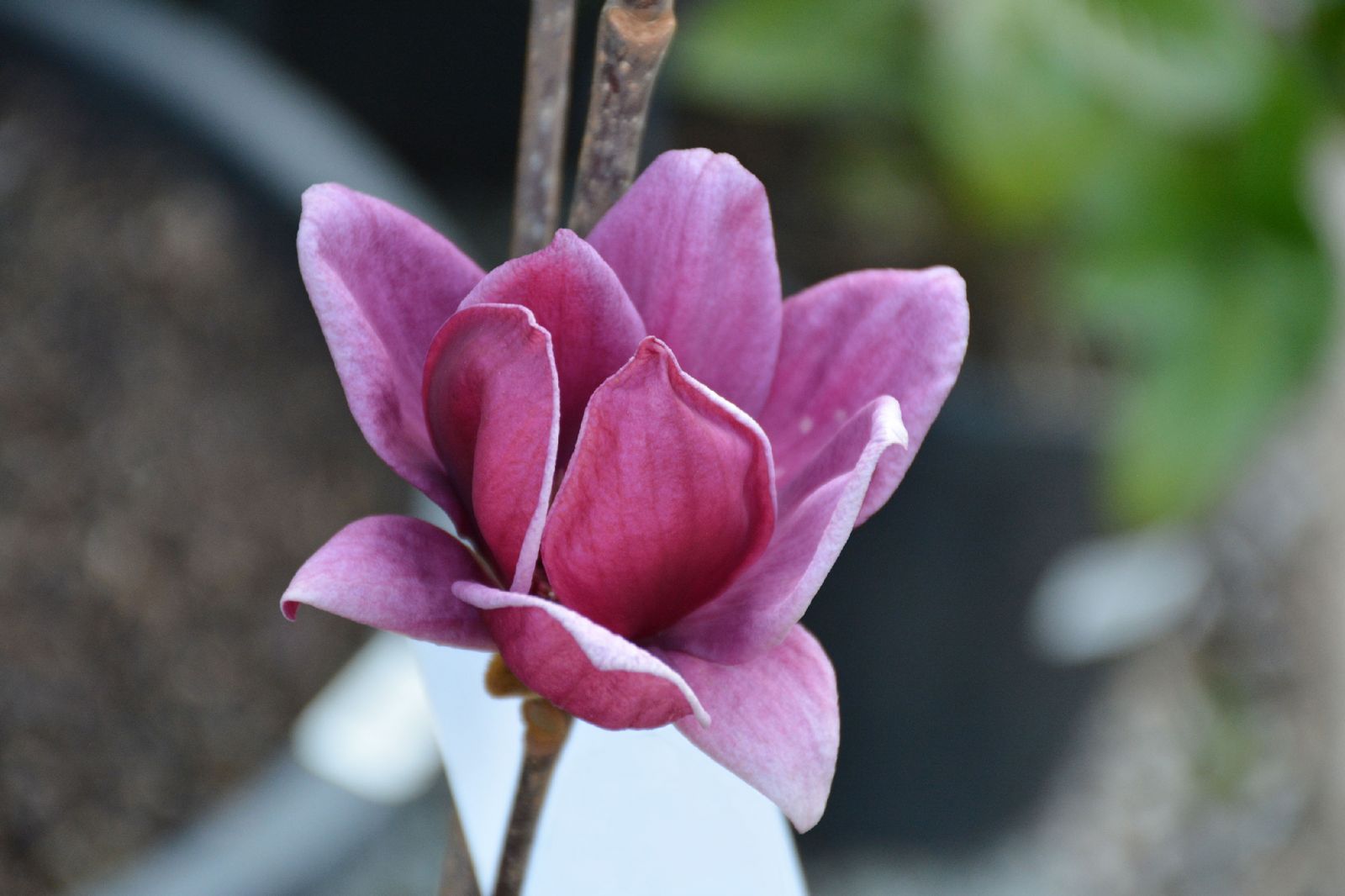 If you need Landscaping Materials, order online at www.asq.net.au/landscaping-materials or by phone for pick-up or delivery.