It's time to buy your bare root
---
Bare root season is here.
Our Harcourt site have received some bare root roses and will be receiving more over the next few weeks. All bare root stock is currently 25% off for VIP's and 20% off for non VIP's.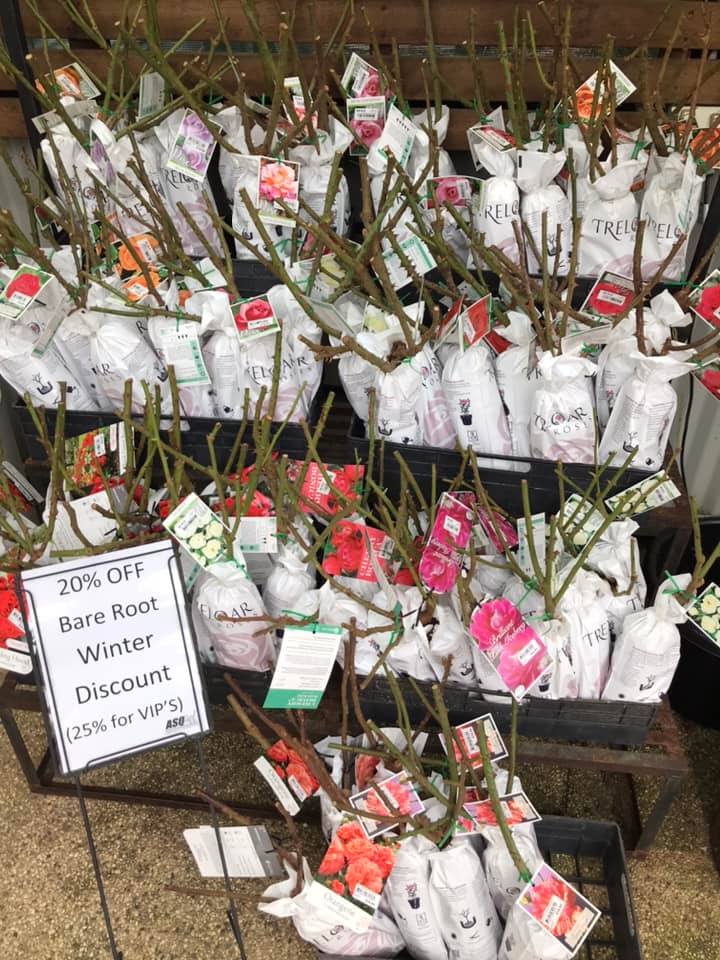 At our Eaglehawk and Maryborough nurseries, we have a large range of bare root fruit trees and bare root roses in stock waiting for a permanent home.
Drop in, get the planting and growing guidance you need from our friendly, qualified team and grab yourself a bargain.
If you usually purchase bare root fruit and ornamental trees from our Harcourt site, this year our bare root stock will be available for purchase at ASQ Garden & Landscape Castlemaine, Cnr Langslow &, Martin St, Castlemaine.