VIP's save 25% on water plants
---
Adding water plants to your garden or home is a beautiful way to add a calming vibe to your garden. Now is the perfect time to add water plants to your garden or home! VIP members can enjoy a 25% discount on water plants for a limited time, while non-VIP's receive a 20% discount. This promotion is only available while stock lasts, so be sure to act fast if you're interested in this great deal.
Water plants are any plants that grow in or around water. They come in all shapes and sizes, from tiny floating plants to towering lilies that can grow several feet tall.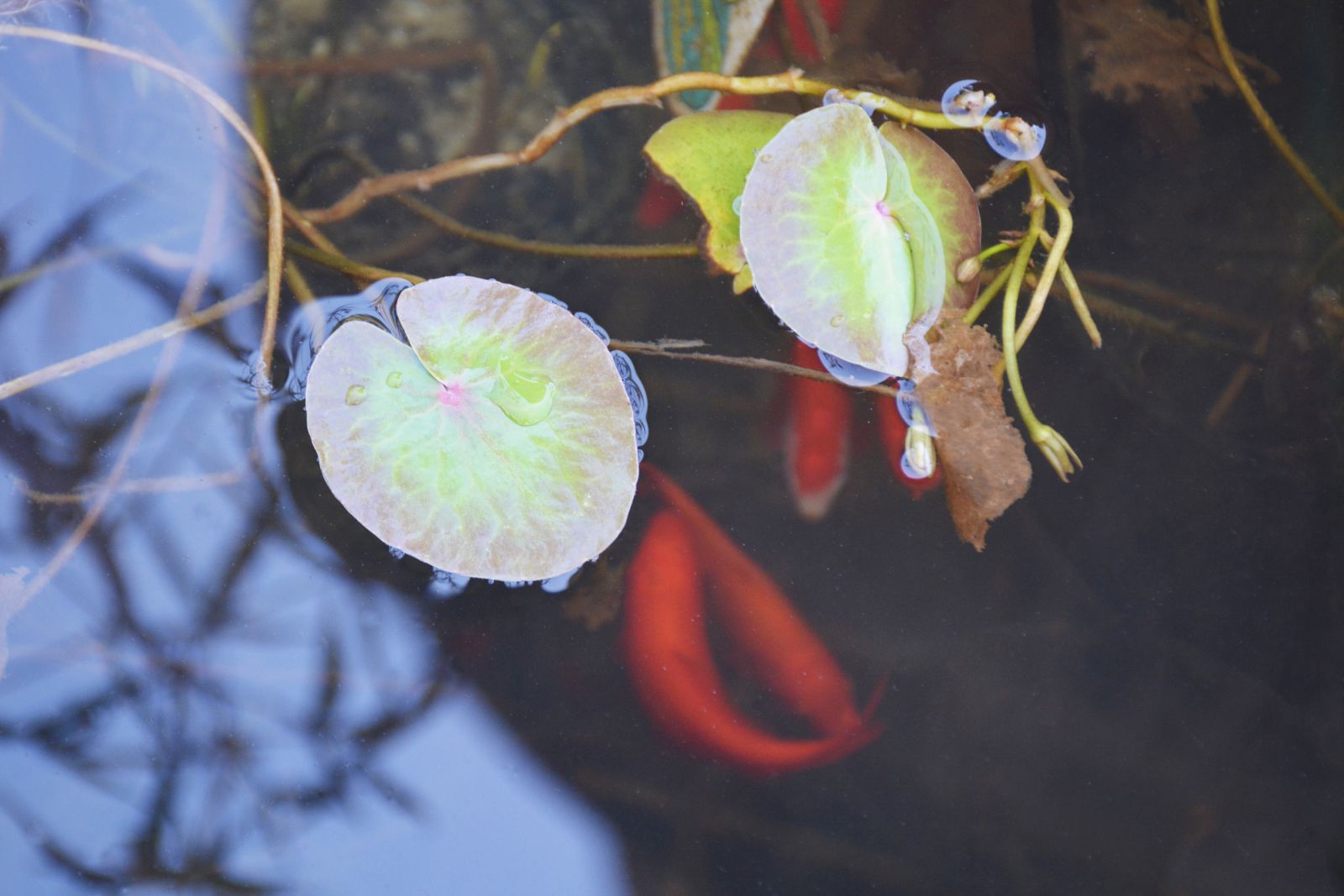 One of the benefits of adding water plants into your space is that they can create a natural habitat for fish, turtles, and other water loving creatures. This is important if you have a pond or water feature that you're looking to add some life to. By providing shelter and food, water plants can encourage a thriving ecosystem that can be fun to observe and appreciate.
Water plants can also help improve water quality by absorbing excess nutrients, which can help keep your water feature clean and clear. This can be especially important if you want to keep fish or other aquatic creatures in your pond.
If you want to add some plant life to a water feature, drop in and add some water plants to your home or garden today!