Visit the butterflies at ASQ Skydancers
---
Our Harcourt nursery site, known as ASQ Skydancers, was redeveloped in 2011 into what it is today; an extensive nursery, seasonal butterfly enclosure, gift shop and takeaway cafe.
Every year between October and March ASQ Skydancers welcomes many visitors to our seasonal butterfly enclosure. On warm sunny days, the butterfly garden is home and visitors can watch the butterfly's dance. Entry is free for all and it's the perfect place to bring your children, grand-children or yourself to take some photos and relax in the warm butterfly garden, purchase a gift, and stroll amongst the nursery.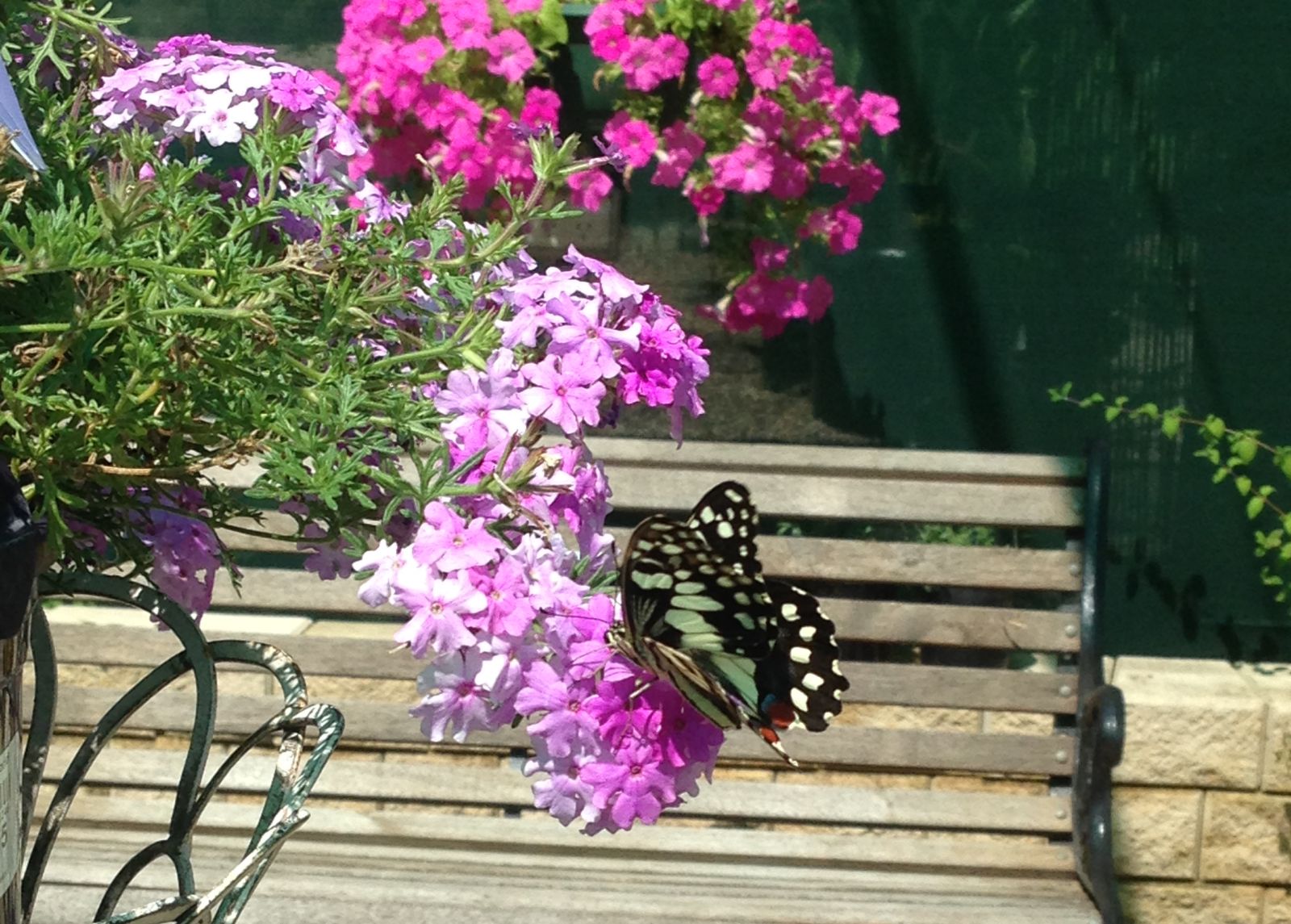 Every Friday, Saturday and Sunday from 9am to 4pm ASQ Skydancers offers up plenty of takeaway snacks and light items to munch on, provided by the local bakers of Peddling Pastry in Castlemaine. A full range of drinks is also available including hot chocolate, coffee, chi and more.

Drop in before the end of March with your family and visit the butterflies, order an iced coffee and watch the kids play on the playground. You can also purchase a gift, plant, water feature or pots to brighten up your space.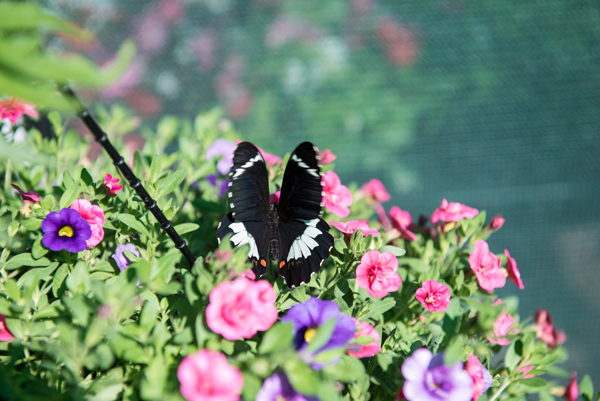 Click HERE to view ASQ Skydancers opening hours and contact information.