Stay warm with Redgum Firewood
---
As the temperature drops, it's time to start thinking about keeping your home warm and comfortable. At ASQ Garden & Landscape We offer high-quality redgum firewood that is perfect for keeping your fireplace or wood stove burning throughout the colder months.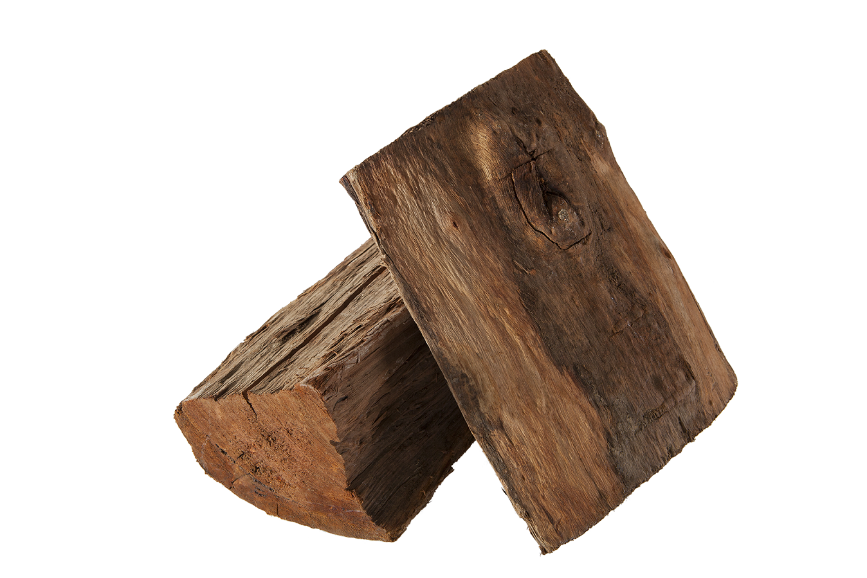 If you're looking to buy firewood, we have a range of options available for sale to suit your needs. Our range of firewood options includes small and large bucket loads, which are perfect for creating your own stockpile at home and can be delivered direct to you. We offer 50-litre bags of redgum firewood that are ideal for use in fire pits or on your next camping trip.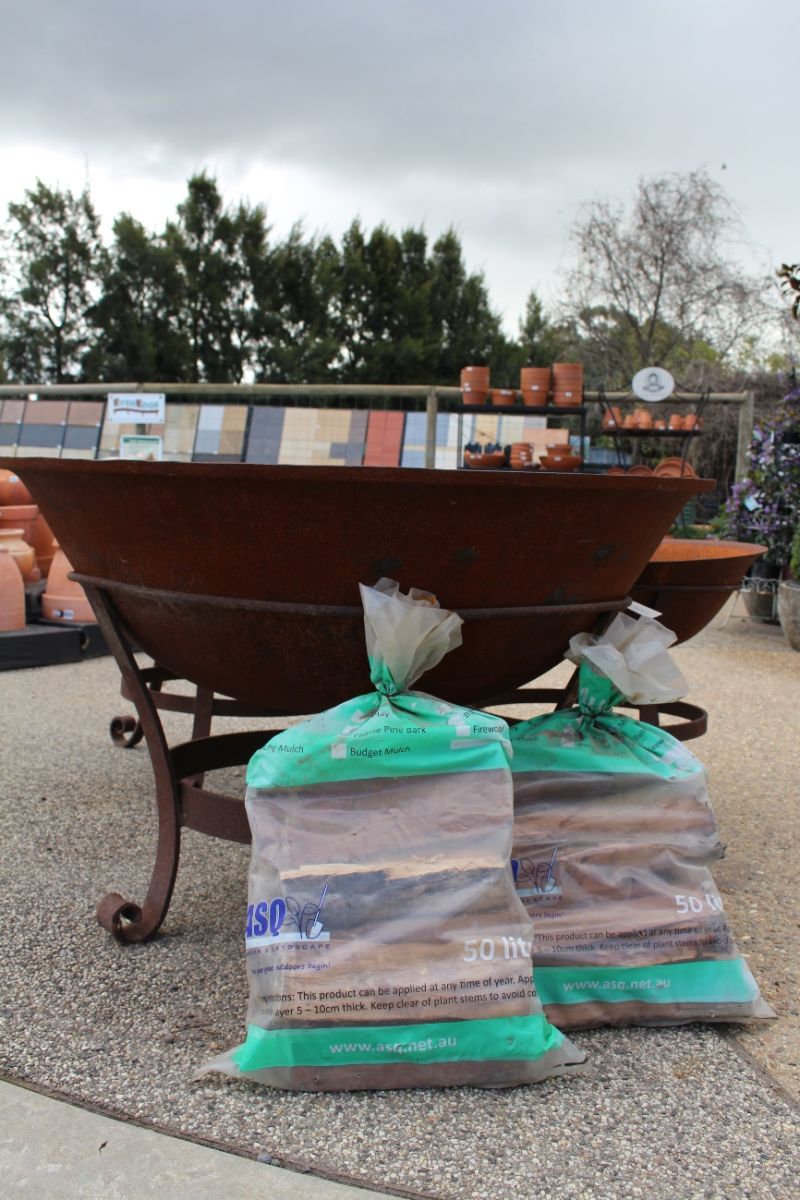 Our redgum firewood is sourced using sustainable forestry practices, and we maintain large stockpiles throughout the season to ensure you have access to a plentiful supply.
At ASQ Garden & Landscape, we're dedicated to helping you create an inviting outdoor space, no matter the season. Along with our high-quality firewood, we offer cozy fire pits, comfortable outdoor furniture, and stylish garden accessories. Whether you want to warm up by the fire on a chilly evening or soak up the sun on a lazy afternoon, we have everything you need to make your outdoor space comfortable and enjoyable year-round.
Visit our website at www.asq.net.au to check out our firewood prices and place an order online, or visit your local ASQ Garden & Landscape. Keep your fire burning and stay warm with sustainable redgum firewood from ASQ Garden & Landscape.