Crushed concrete – Recycled products now available
---
Our Crushed Concrete is sourced locally and provides customers with a sustainable alternative. The concrete is sourced from demolished buildings, footings, channels and kerbs as well as surplus from premix concrete jobs. The concrete is crushed, screened and quality checked at our recycling plant in Eaglehawk and then passed on to domestic and commercial customers across Victoria. Our Crushed Concrete is commonly used for backfilling trenches, packing under concrete slabs, road pavement, building hardstands, driveways and footpaths.
Applications and uses
• Backfilling trenches
• Packing under slabs
• Road pavement
• Building hardstands
• Driveways and footpath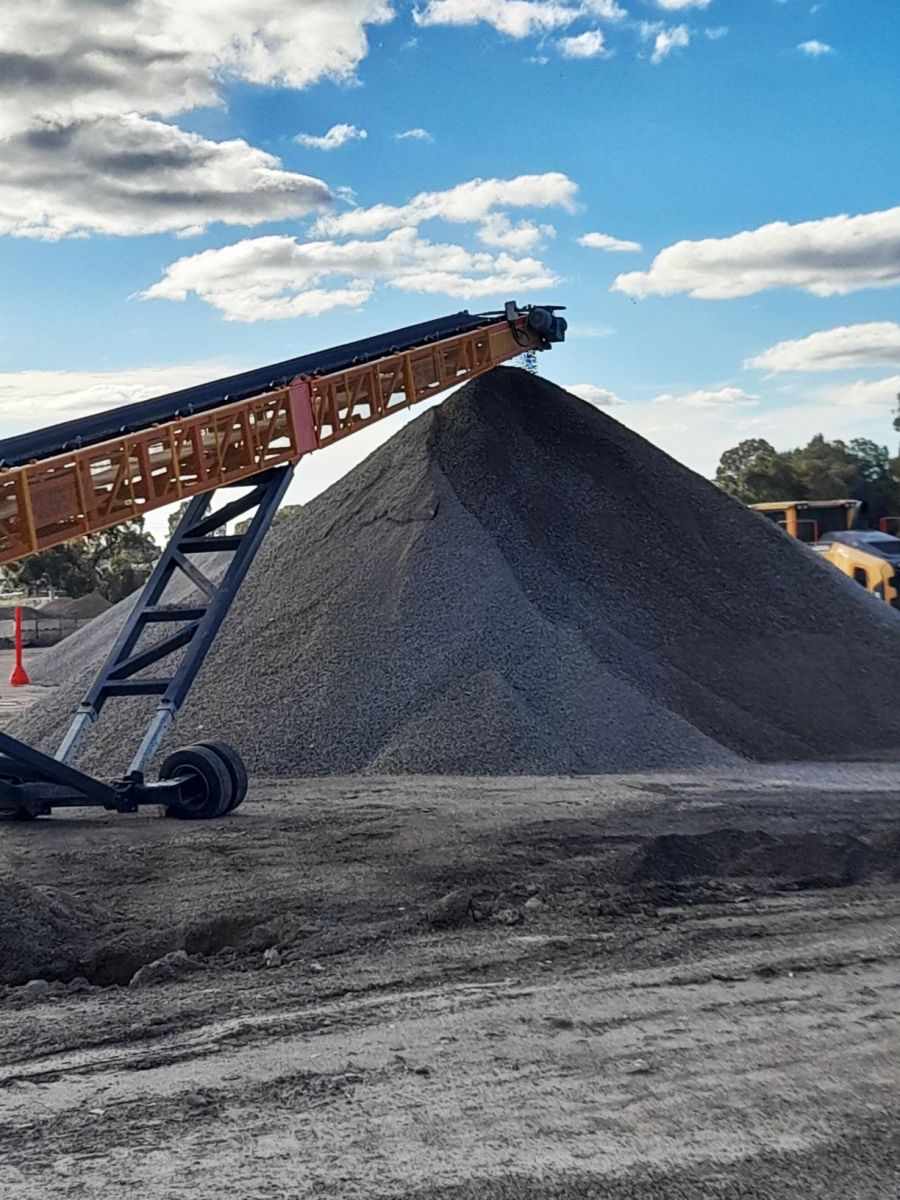 Benefits of use
• Locally sourced product
• Supports circular economy
• Cost effective option
• Readily available
If you need help selecting a product, let us know, we have displays at each of our sites if you would like to see and touch them.