Hellebores
---
Hellebores (sometimes called winter roses) add so much colour to your garden in winter with their bold flowers. Hellebores have a long flowering phase as they are pollinated by bees, who stay close to home (or their hive) in temperatures under 10 degrees.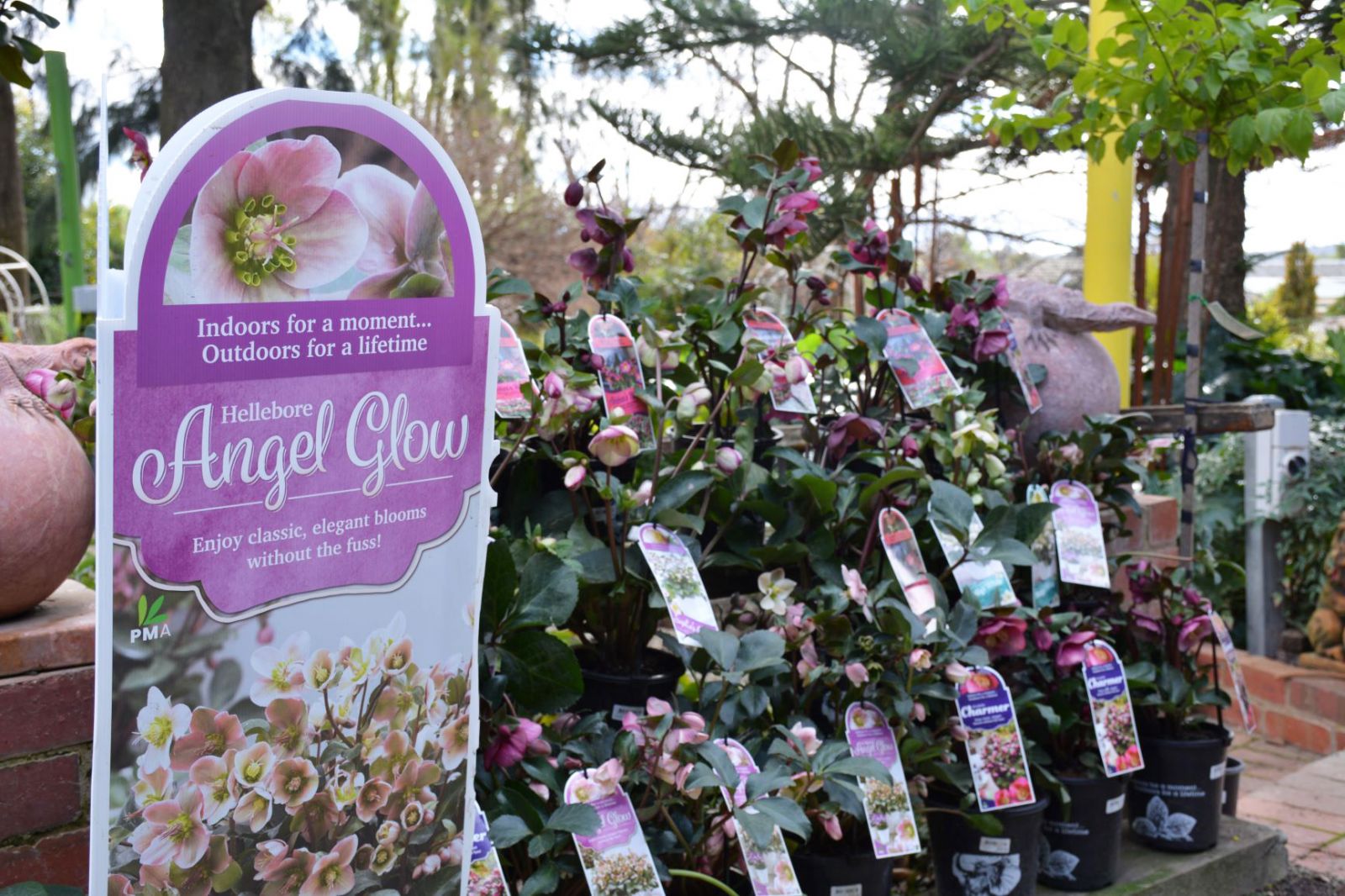 Hellebores are perennial plants often grown under trees, in pots or in sheltered courtyards where they receive shade. They are available in a range of colours from creamy white through to delicate pinks and deep magentas. There are many stunning varieties to choose from.
They are among the most colourful garden plants. Plant them in the garden with your spring bulbs and cyclamen, magnolias and camellias to get the most fantastic display during winter and early spring.
If you plant a few plants now, they'll reward you with beautiful flowers each winter over many, many years.