Plant your spring bulbs now
---
Spring flowering bulbs are all time favourites in the garden. The vibrancy of their colours makes them really stand out. We enjoy the glowing yellow daffodils, happy jonquils, bright ranunculi, pastel hyacinths, scented freesias – the list goes on and on.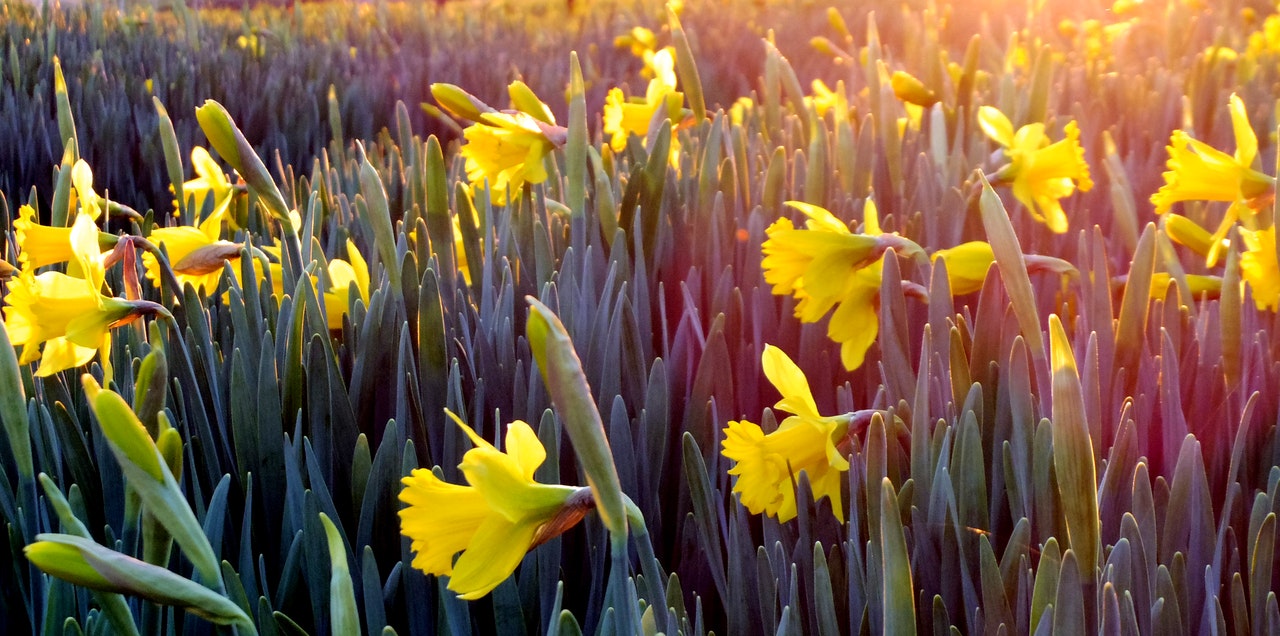 When planting follow the directions provided on the packaging as some bulbs have specific planting needs, ranunculi for example like to be planted legs down. Generally speaking, if you don't have any packaging to check, plant them at a depth that is about twice their width and plant with the pointy end up (excluding ranunculi).
Bulbs need to be planted into free-draining soil, as they don't like to be constantly wet and waterlogged soils can cause bulbs to rot.
The world of bulbs is an exciting one. There are lots of old favourites but of course each year there are new varieties available. Bulbs are the celebration of spring and can be planted according to their height and colour, in lines or patterns or however at random. The below images shows tulips planted in a circle to form a packman/emoji face at the Conservatory Gardens by the City of Greater Bendigo.