Transforming Spaces with Bare Root Trees and Roses
---
Explore the world of garden design and let the allure of bare root trees and roses guide your next project. These versatile plants have endless potential to add beauty and charm to your outdoor space. From graceful forms to vibrant blooms, you can create fragrant arches along your pathways, establish a cool and shaded haven, or use them as focal points in your landscape.
Here are some garden design projects perfectly suited for utilizing bare root trees and roses.
Garden Borders: Enhance by using bare root roses, or shrubs creating enchanting borders that define your space.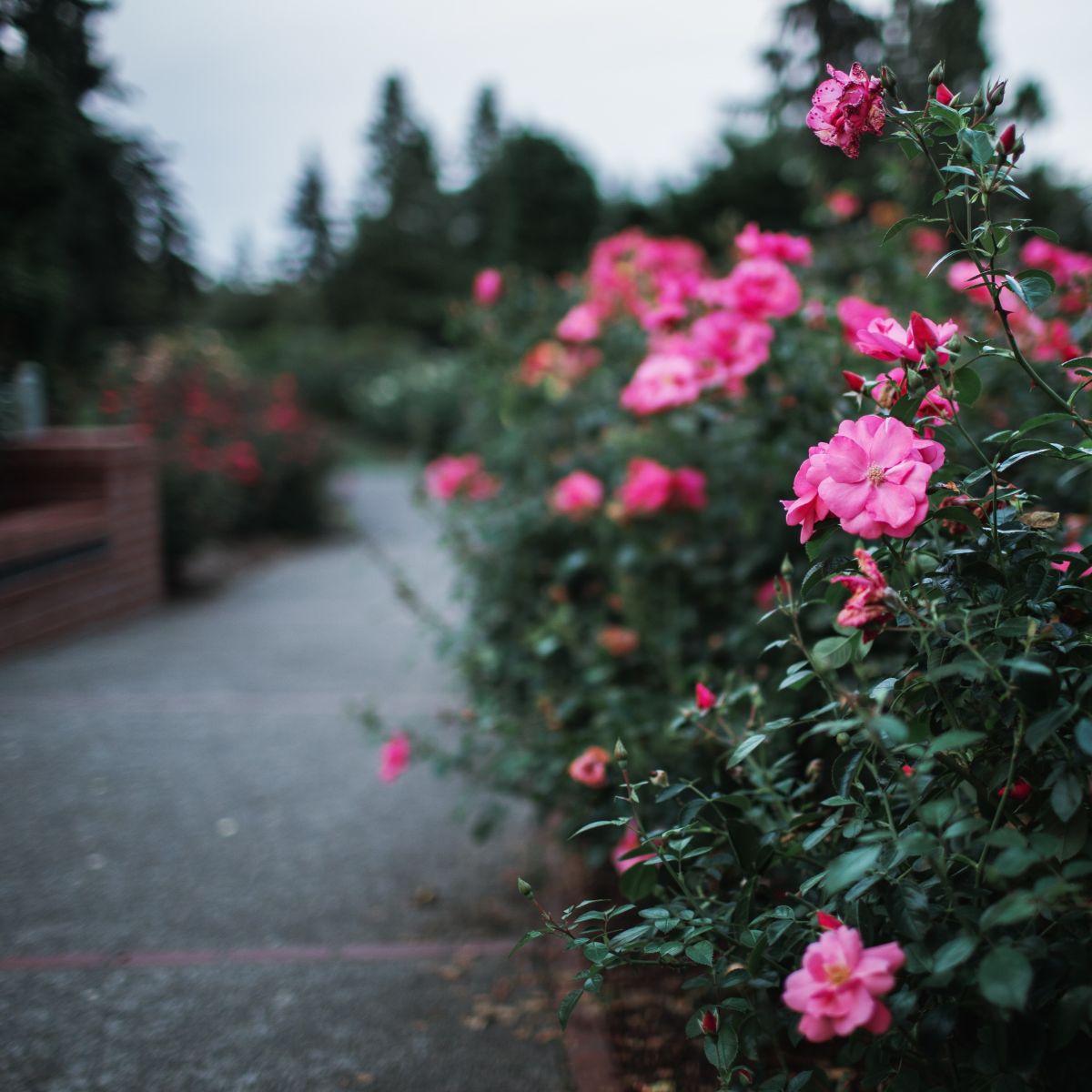 Rose Garden: Design a dedicated rose garden using an assortment of bare root roses in different colours and shapes. Opt for varieties like 'Cinderella', 'Olivia Rose Austin' or 'Perfume Passion' for a stunning and aromatic rose garden.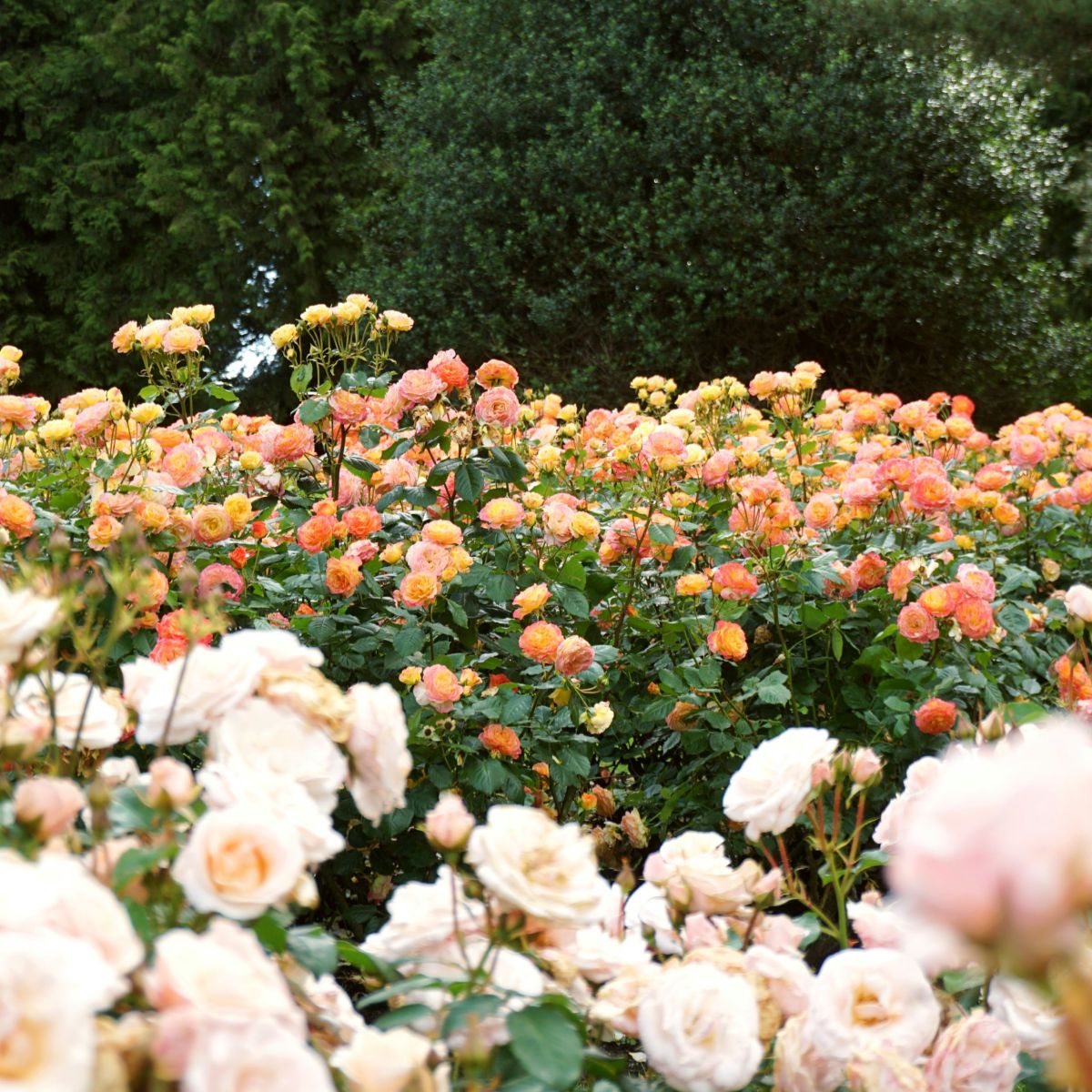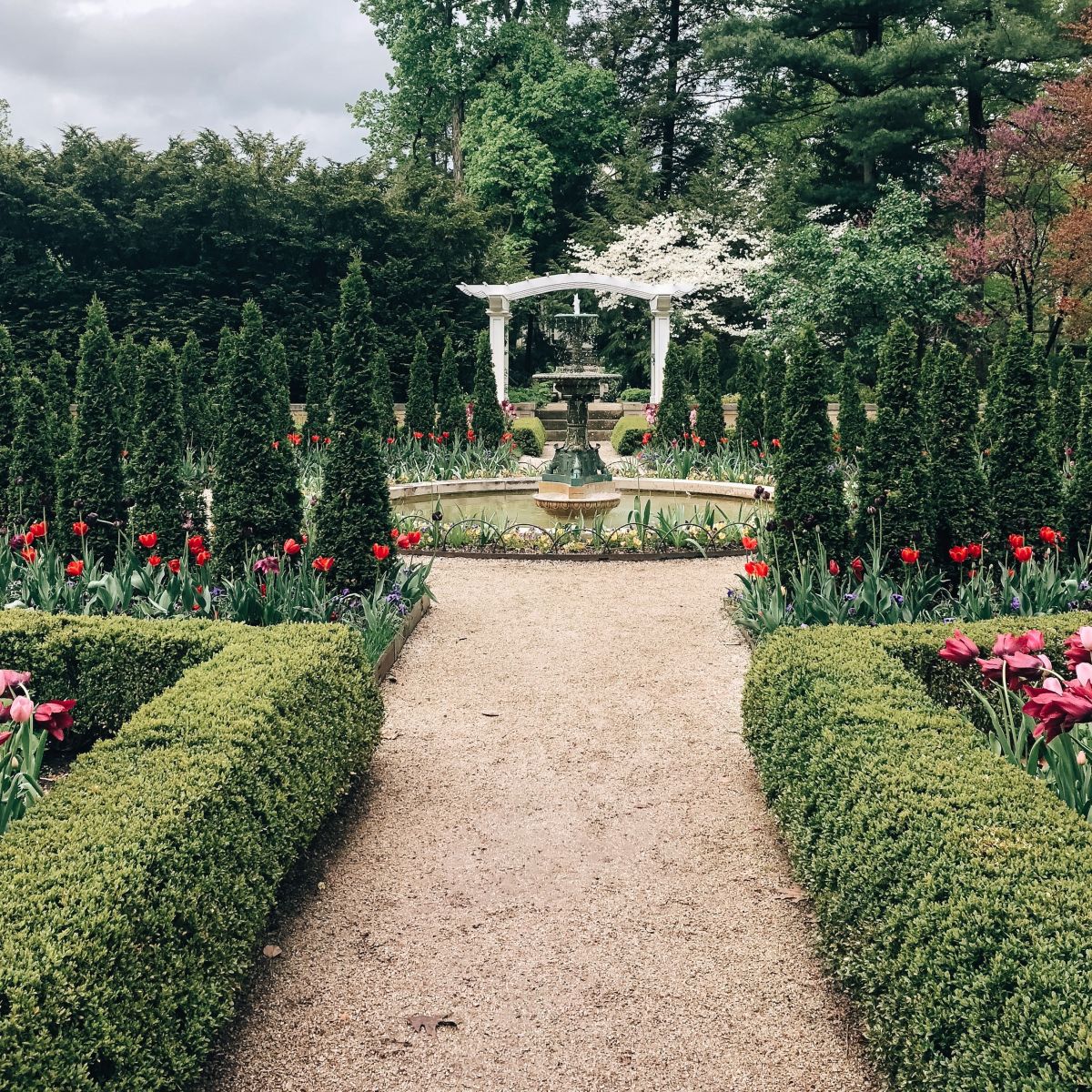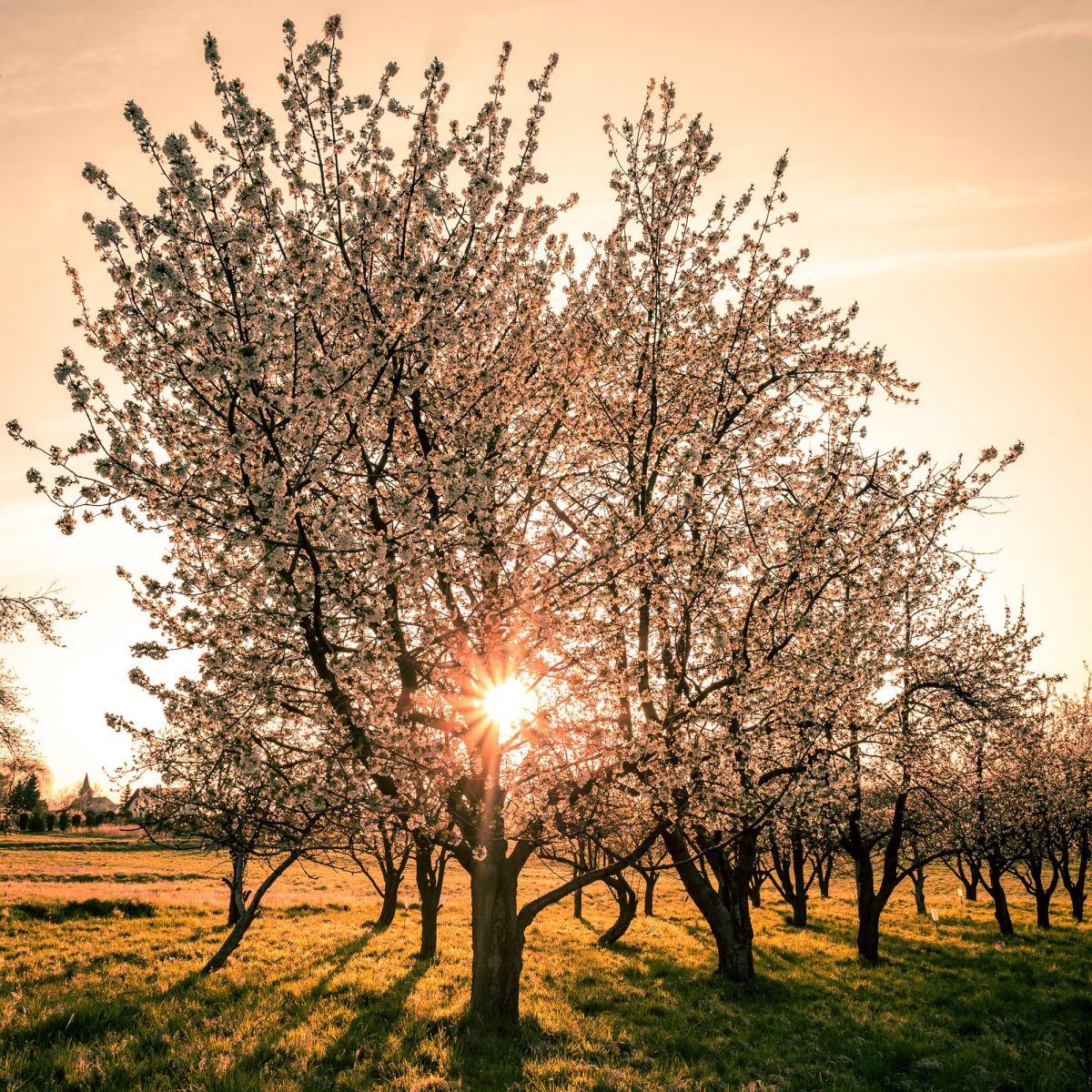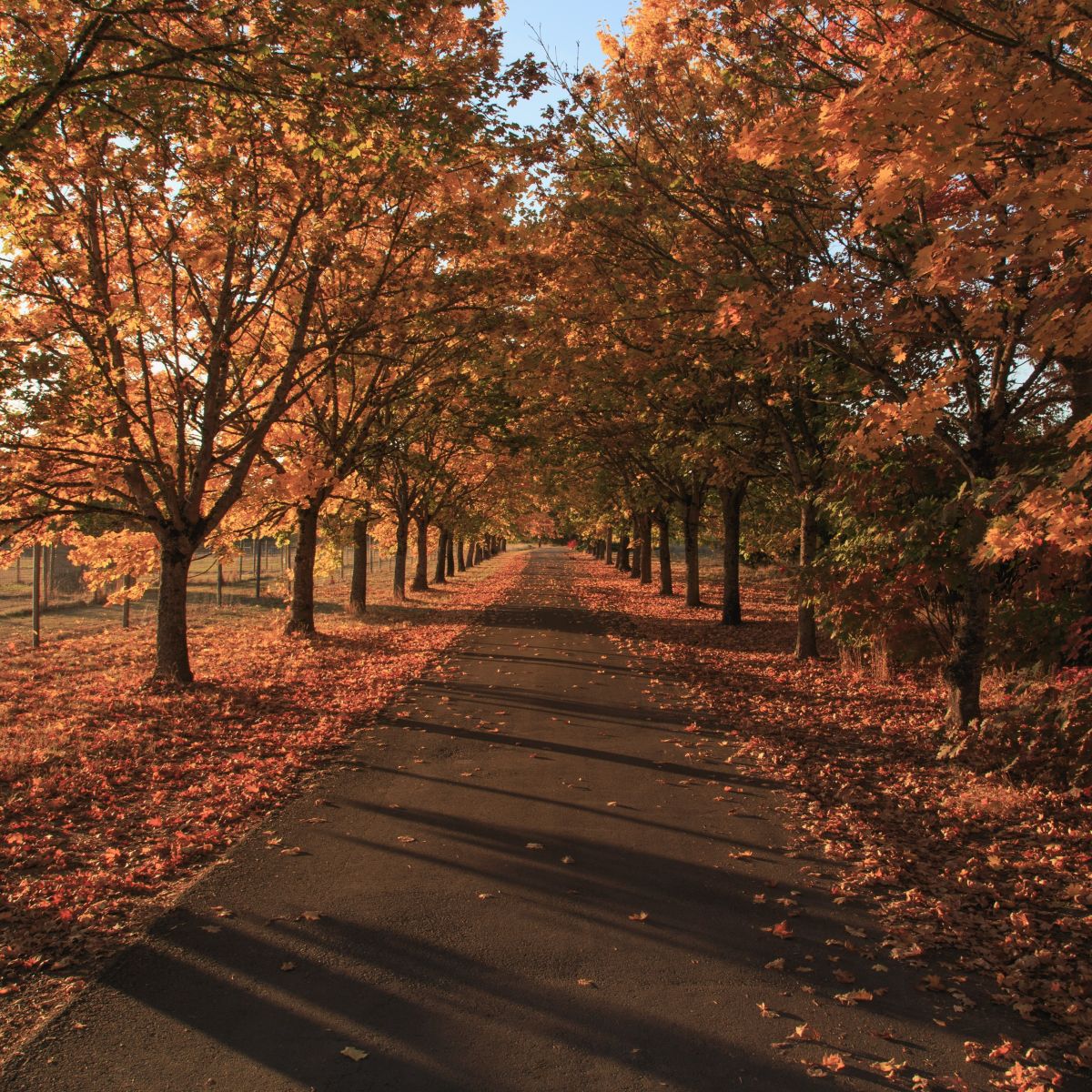 Mixed Planting: Combine bare root trees, roses, and other plants for a diverse and captivating garden arrangement.
Fruit Orchard: Cultivate a backyard orchard by planting bare root fruit trees and enjoy a bounty of fresh, homegrown fruit. For those with limited space, consider the charm of dwarf varieties like Fantasia or Goldmine Nectarine, Trevatt or Moorpark Apricot, Stella or Lapins Cherries, or Fuji, Pink Lady, and Granny Smith Apples, along with the delightful Anzac Peach.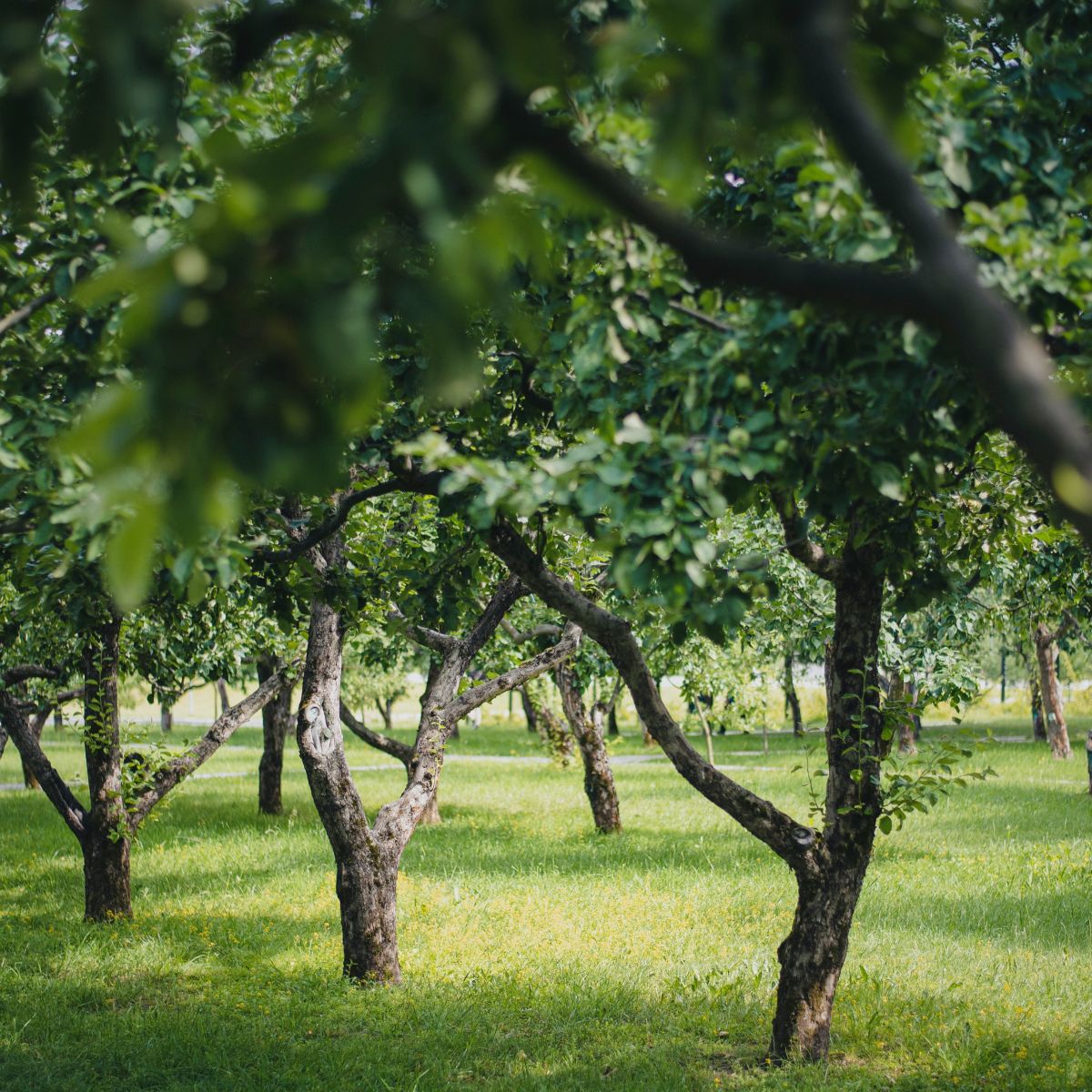 Vertical Garden: Incorporate dimension into your garden design using bare root climbers and other vertical plants. Pierre de Ronsard is a one of our stunning climbing roses, with a continuous display of blooms throughout the growing season.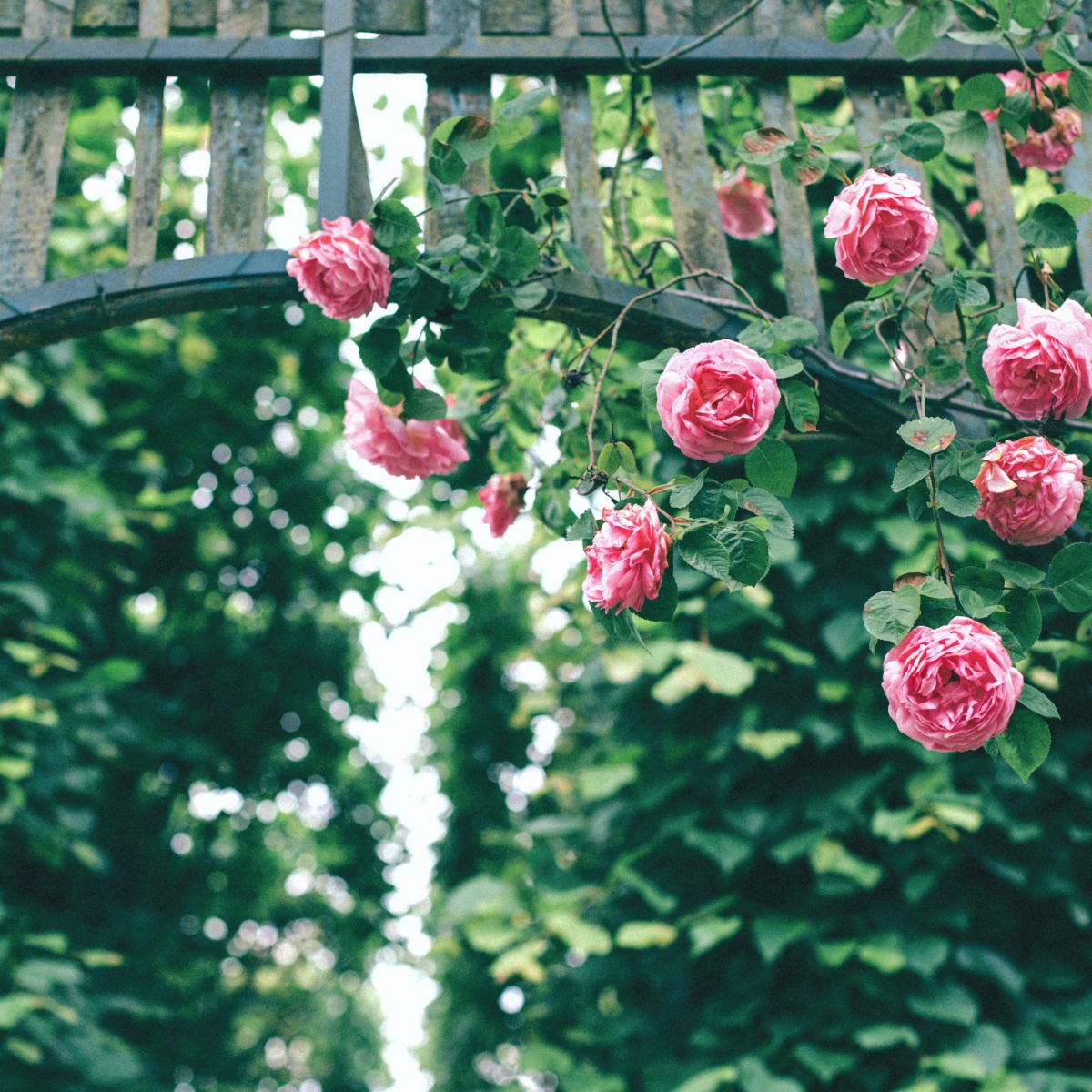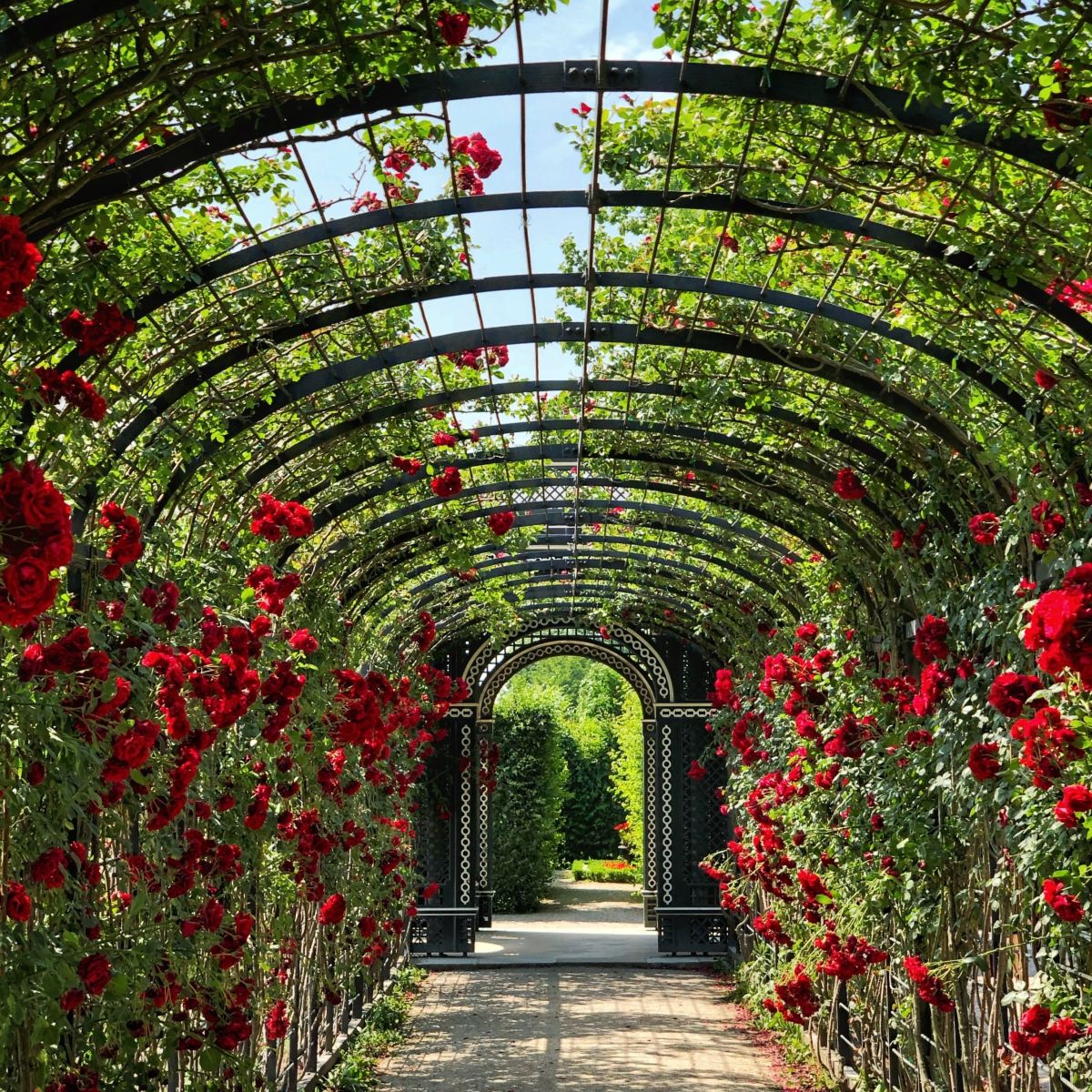 We'd love to see photo's of how you've included bare root trees and roses in your garden, send them to info@asq.net.au.