Improve your soil with soil conditioner products
---
Soil condition is something we constantly discuss here at ASQ. Our team of horticulturalists and landscape material experts say that the key to impressive flowers and an abundant crop of fruits and veggies is soil rich in nutrients. Soil conditioners are products that improve the soil structure by increasing nutrients, aeration and water holding capability. You can order all of the below products HERE for delivery or pick-up.
Soil provides the foundation for healthy root development and plant growth. Organic Compost, cow manure, chook manure and mushroom mulch are excellent sources of organic material as they support the soil to promote long-term soil productivity and improve soil structure.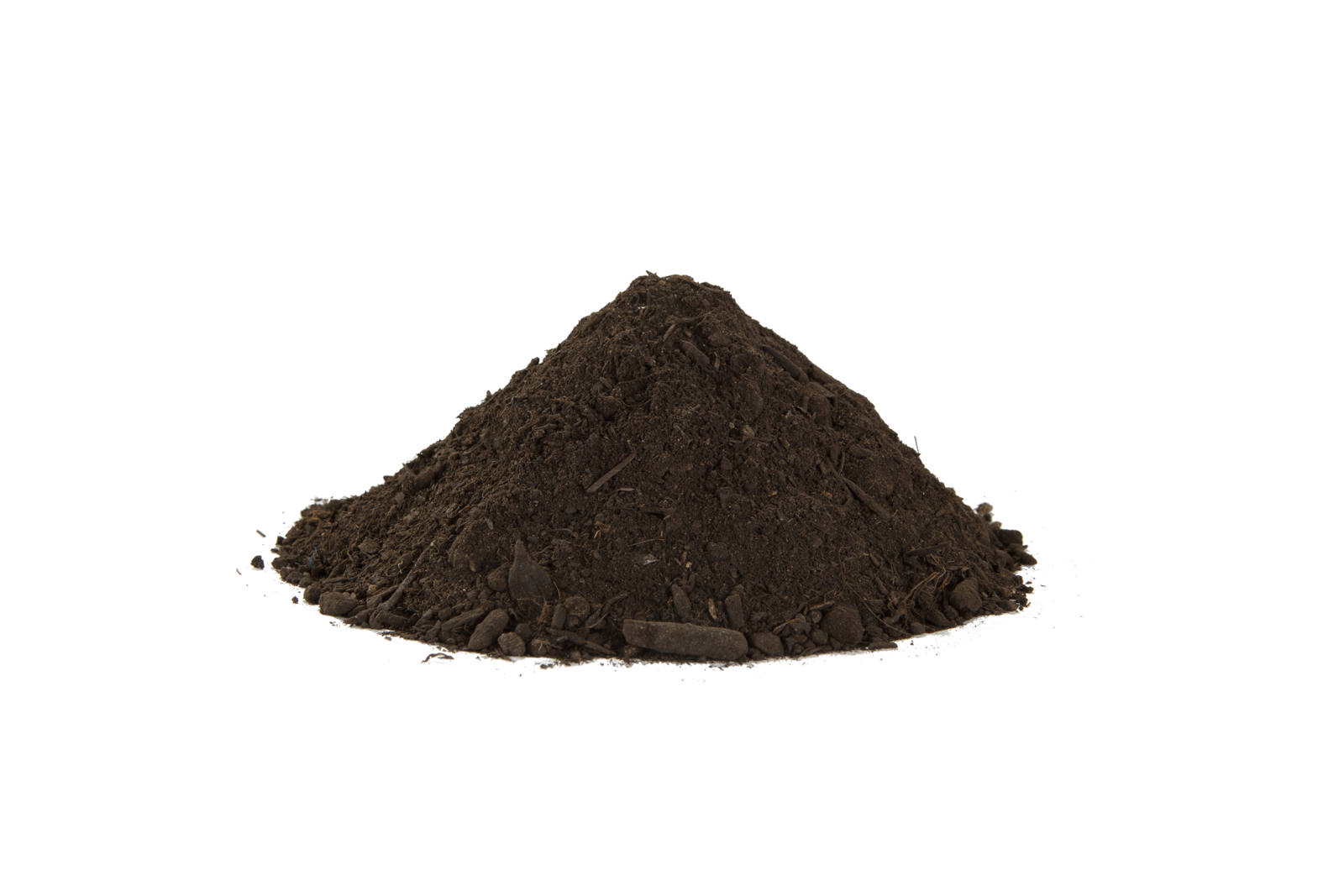 Organic Compost is a mixture of organic matter which is sourced from a local compost facility. This product is a soil conditioner, and it is full of nutrients your garden will love. It is commonly used to improve the physical condition of soil, make the soil more friable, increase drainage and water holding capacity as well as stimulate plant root growth and soil biology.
Many of our customers order Organic Compost and Premium Garden Soil and request they get loaded together into the truck for delivery, this means that during the trip, they get mixed together and produce a nutrient-rich soil blend perfect for new garden beds.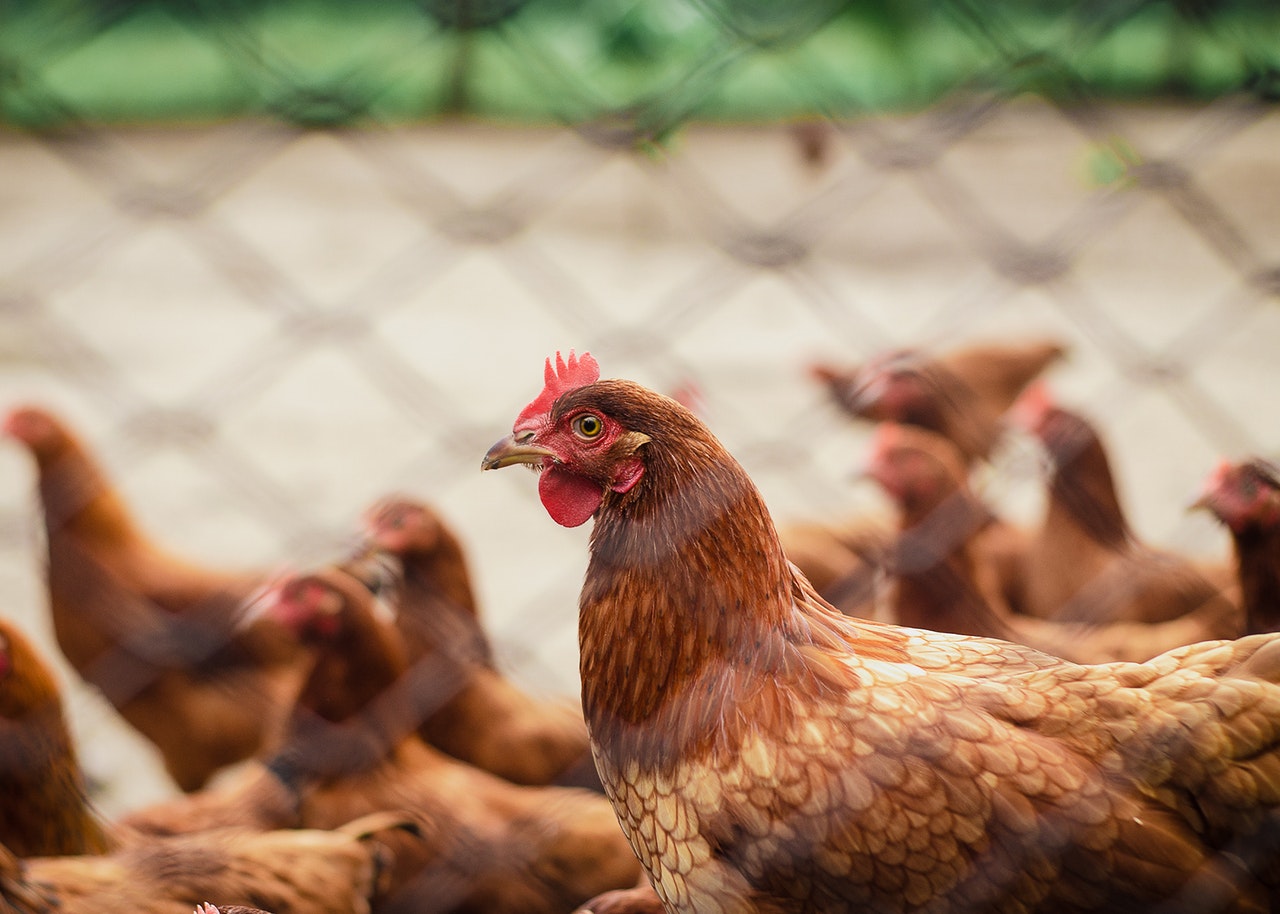 Chook Manure is a popular product used by gardeners to improve their existing soil. This product is commonly used to increase nitrogen in soils, and condition and maintain soil structure. Chook manure is high in nitrogen, making it ideal for growing leafy greens or used as a lawn top dressing. Many gardeners suggest aging chook manure as it will burn plants if applied to the garden before an adequate composting period.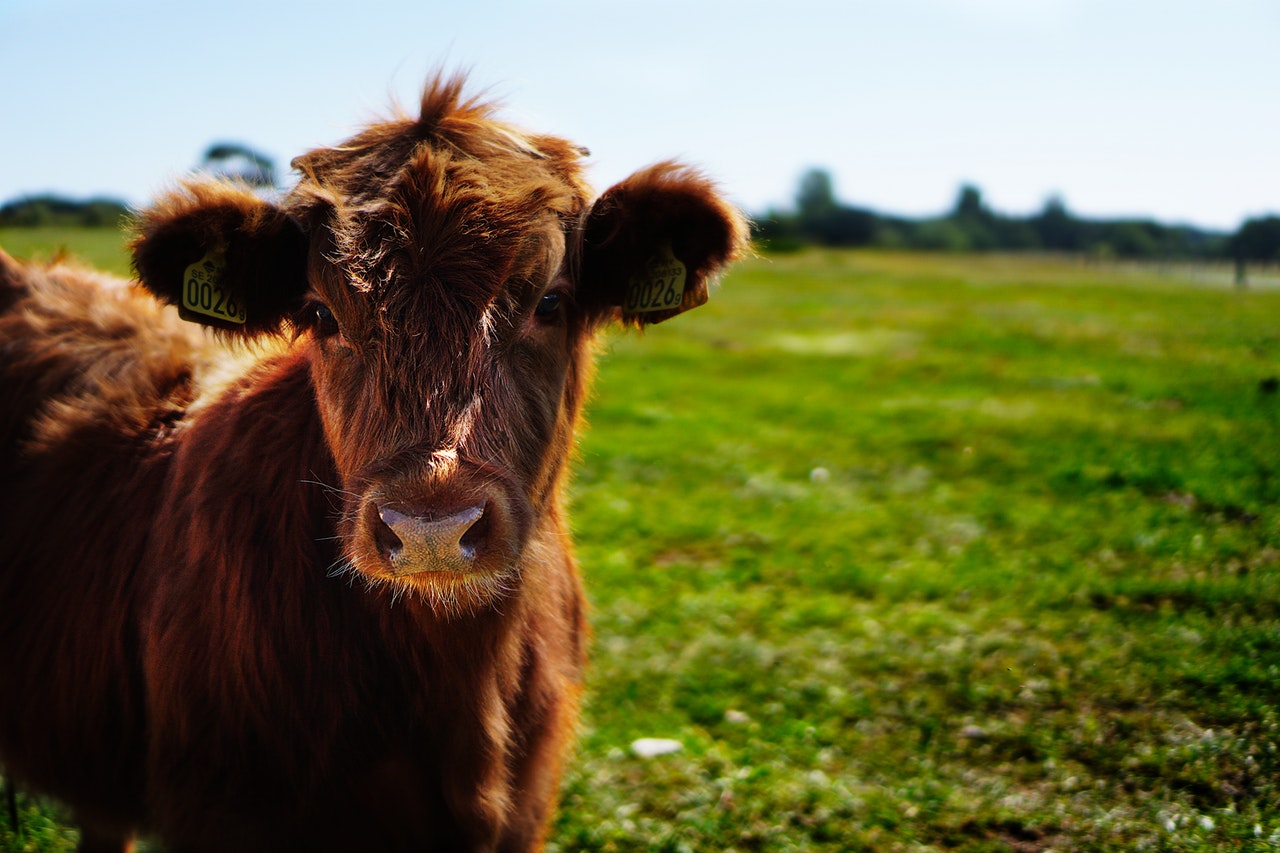 Cow Manure is a popular product used by gardeners to improve their existing soil. This product is commonly used to feed the soil to promote long term fertility and improve the structure of soil. A cow's diet is predominately grass, which means that the manure product adds organic matter and structure to garden soil, although it is typically lower in nutrients than other manures (such as chook), this makes it ideal for native gardens or vegetables that don't need as much nourishment such as onions, carrots, parsnips, and beetroot.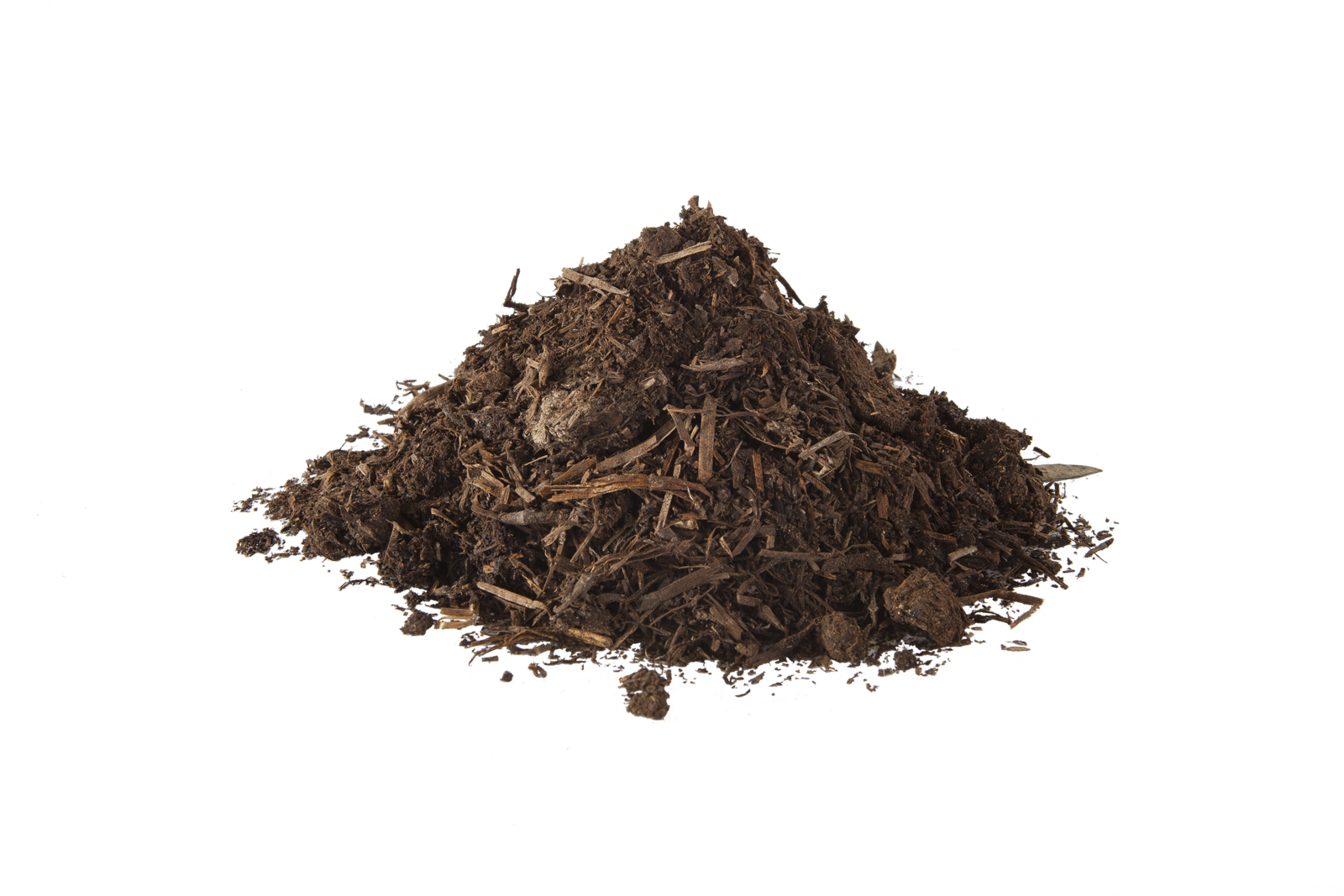 Mushroom Mulch is a locally sourced product, it is recycled from the mushroom growing industry. Mushroom Mulch is a blend of straw, manure, gypsum and other materials, making it a popular choice for gardeners looking to improve soil texture, add nutrients to their soil and increase drainage and water retention. Mushroom Mulch is not suitable for native gardens. When applying mulch, we recommend a thickness of 50mm.