Buxus sempervirens - English Box
---
Buxus sempervirens - English Box is a slow-growing evergreen plant known for its artful use in low formal hedging and topiary, as it can be artfully pruned into desired shapes. With its slow growth, this plant offers classical sophistication and requires minimal upkeep, allowing you to craft a timeless a hedge within your garden.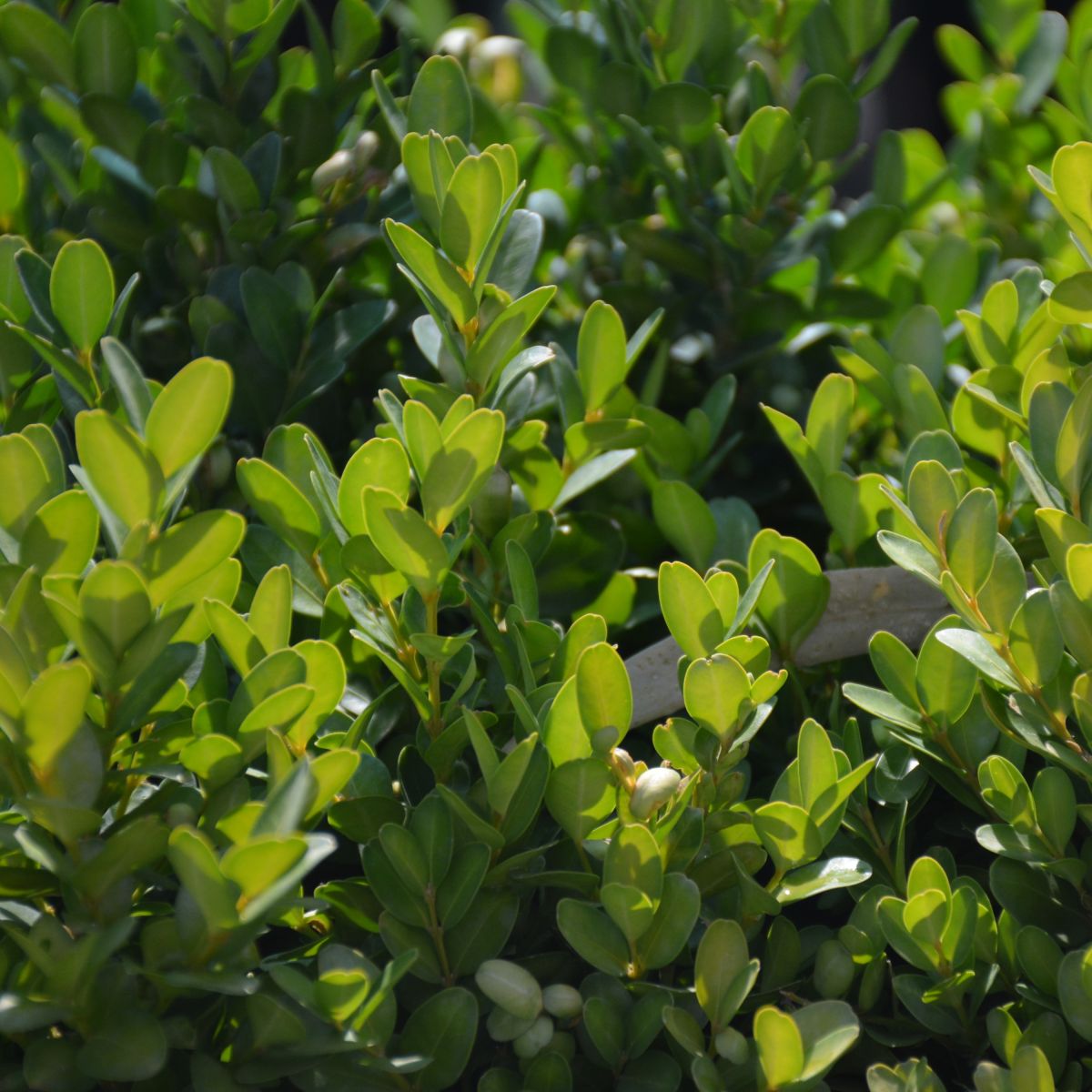 The optimal planting time is winter, ensuring well-established roots before the summer heat arrives. Space plants 30 cm apart and enrich the soil with dolomite lime for the best results.
Thriving in full sun or part shade, the English Box will be happy both in gardens and pots. Maintain a slightly alkaline soil pH using dolomite lime to cater to its preference.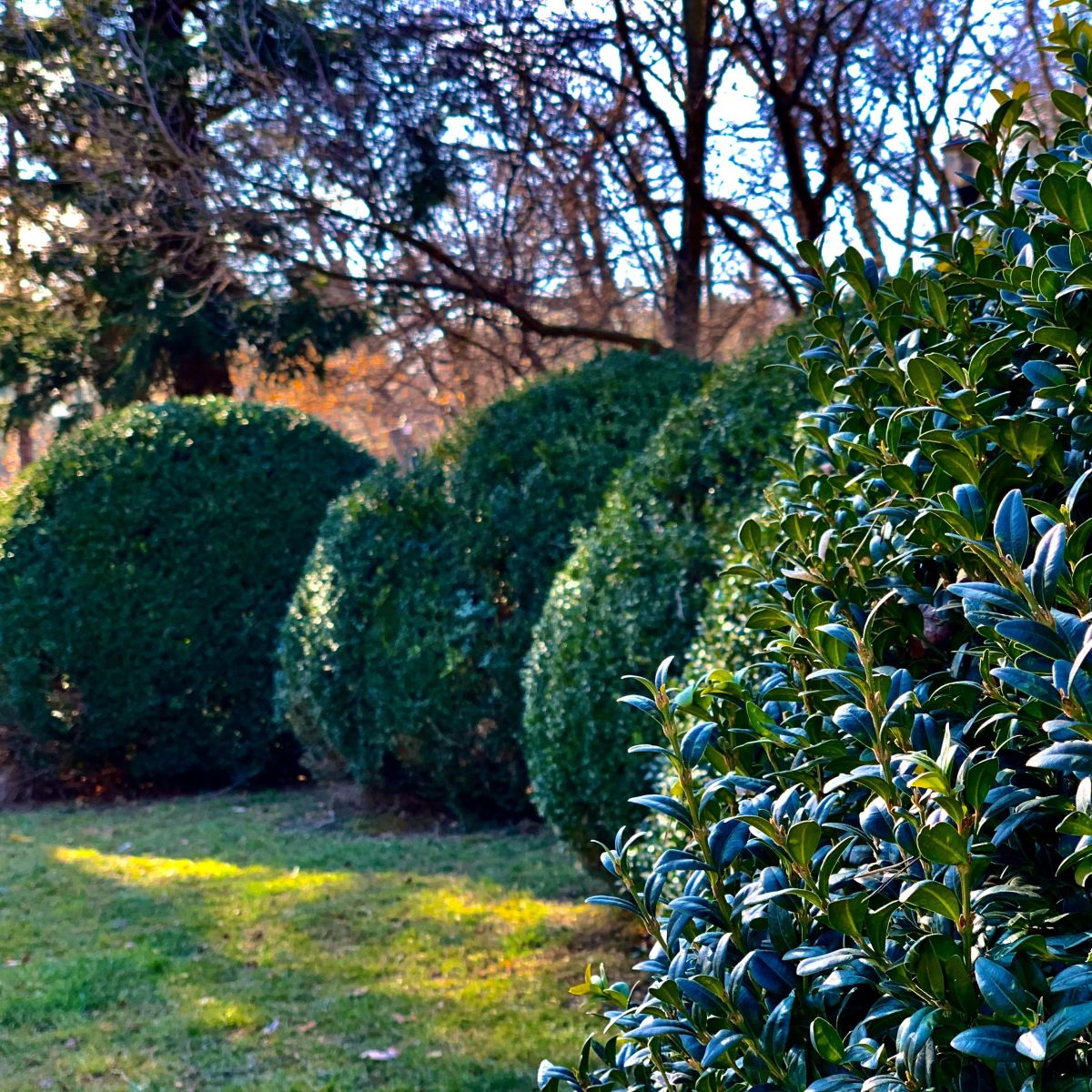 Potted topiaries may need repotting every 2-3 years, while regular pruning - ideally in Spring and Autumn - prevents sunburn during scorching summers.
Come November, a light trim of formal hedging is advisable, even if it hasn't reached the desired size. English Box doesn't take kindly to harsh cutting, so opt for hand sheers to preserve the leaves and prevent unsightly browning.
Order your Buxus sempervirens - English Box online or for delivery or pick-up, or check them out in person at ASQ Garden & Landscape and with these expert tips, cultivate an enchanting landscape where the English Box thrives, bestowing your garden with enduring charm.