Daphnes
---
One of the best things about winter is the beautifully fragrant winter daphne.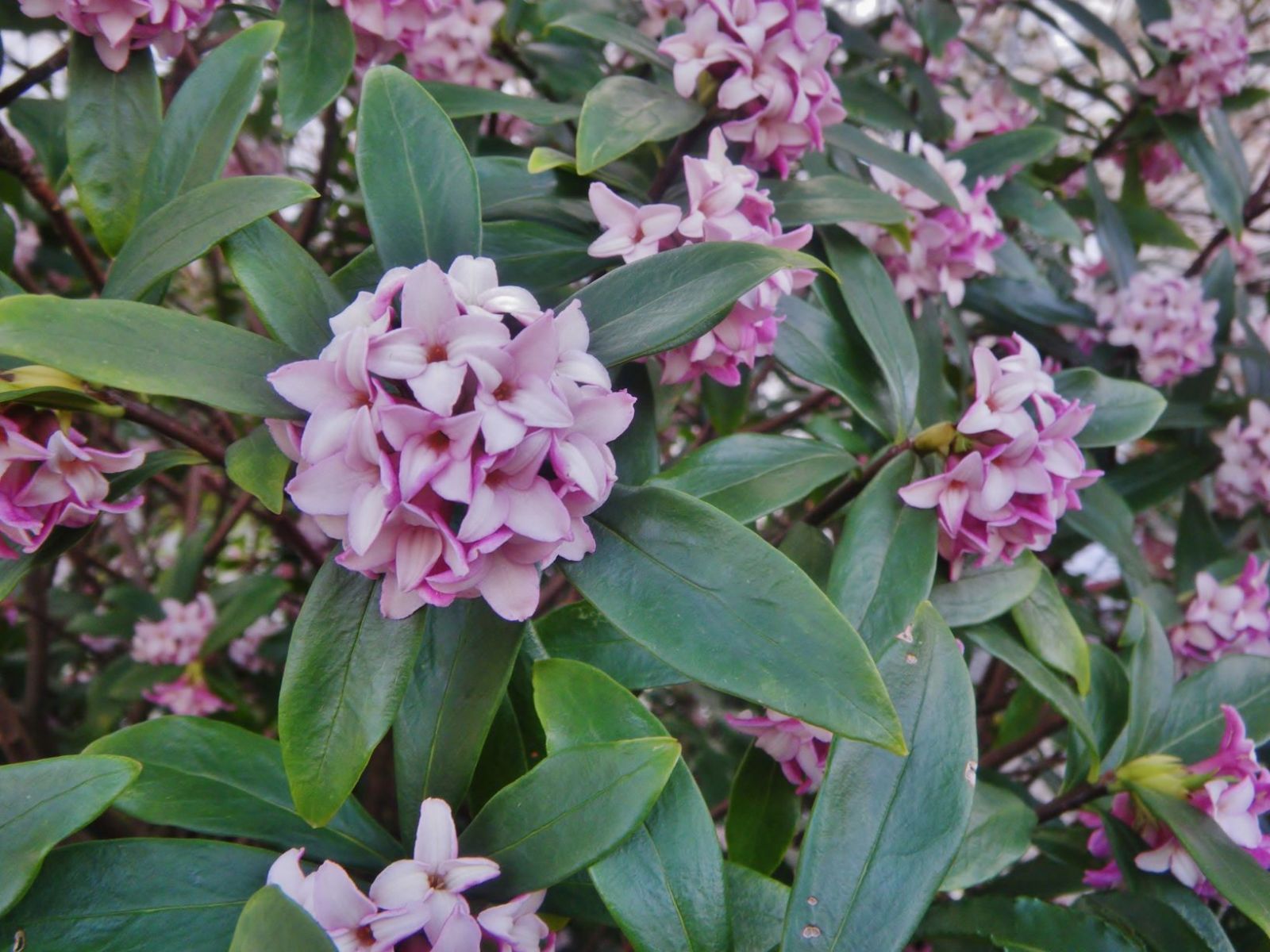 Daphnes are an evergreen shrub that grows best in cool to temperate climates and can tolerate light frosts, making them perfect for garden across Central Victorian. Most daphne varieties grow to be about one metre high and wide, making them a great option for both planting and pots.
The most commonly grown variety in Australia is Daphne odora which has stunning pink and white flowers.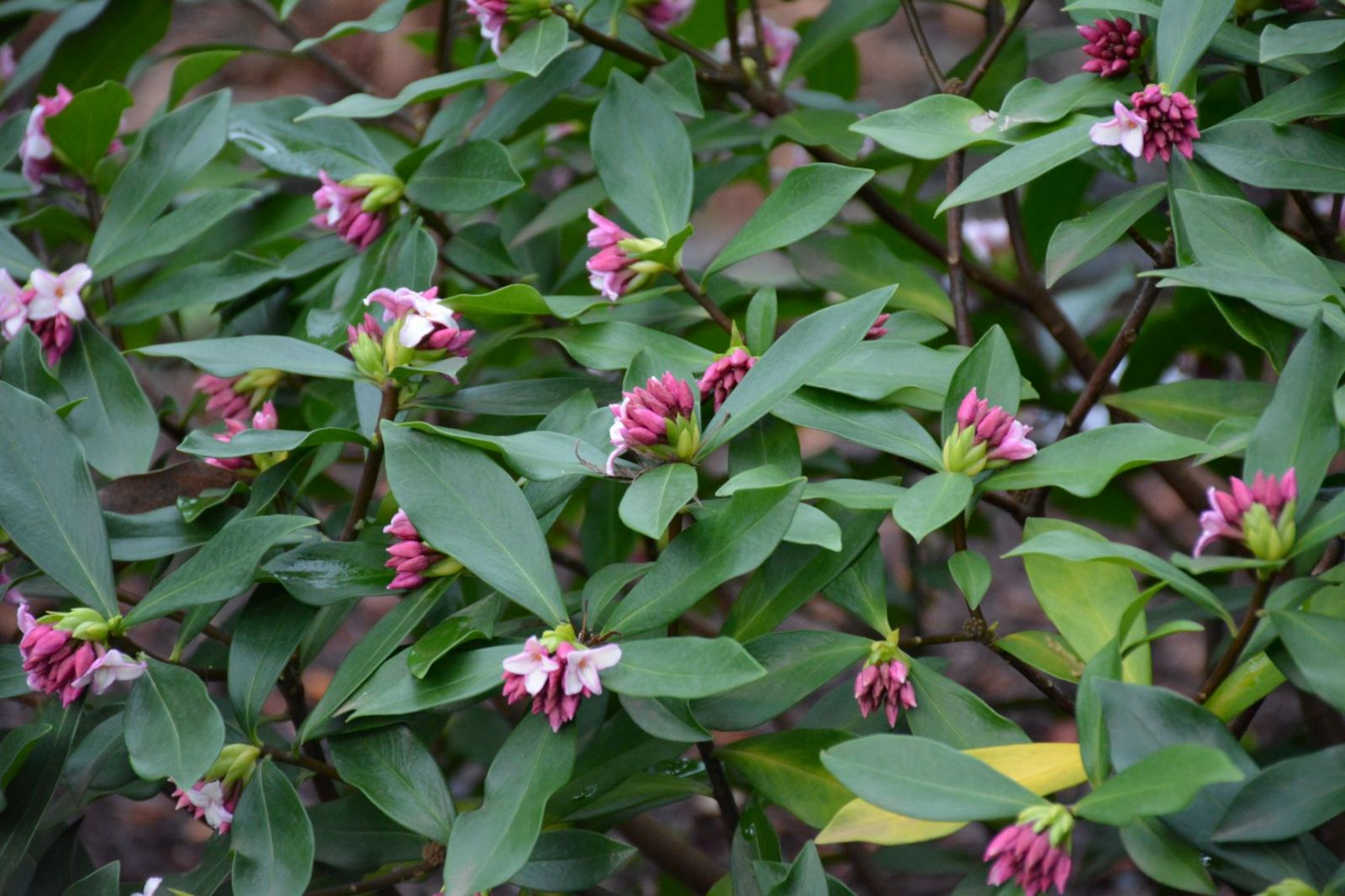 After planting, apply a thick mulch to the base as this will help insulate the roots. It will keep them cool in winter and warm over the spring and summer months.
Visit ASQ Garden & Landscape during winter to see our beautiful range.